Winter Car
Preparing for the arrival of harsh winter weather is more than a matter of convenience: it's critical to protecting your safety and health. Serious injuries are all too common in the winter, from s...
Home Maintenance
Snow and Ice Management
How to 'Keep up with the Joneses' This Winter
When your neighbors find ways to manage winter weather that you might not have thought of, it could be more than a case of envy or curiosity that makes you take note. "Keeping up with the Joneses" ...
Snow Removal
How to Deal with Black Ice at Your Home
If you live in a cold climate, black ice on your driveway, sidewalks, walkways, and home entry areas is a serious winter problem. This nearly invisible hazard can make walking and driving treachero...
Health
The Cold, Hard, Ugly Truth about Shoveling Snow
Approximately 11,500 snow-shoveling related injuries occur in the United States each year, 95 percent of them occurring at or near the injured person's home. While more than 20 percent of such inju...
What to Do in a Winter Power Outage
Power outages are an inconvenience at any time of year, but when combined with bitterly cold outdoor temperatures and/or a winter snow storm, the inconvenience can become a danger. Preparing for a ...
Home Maintenance
shovelling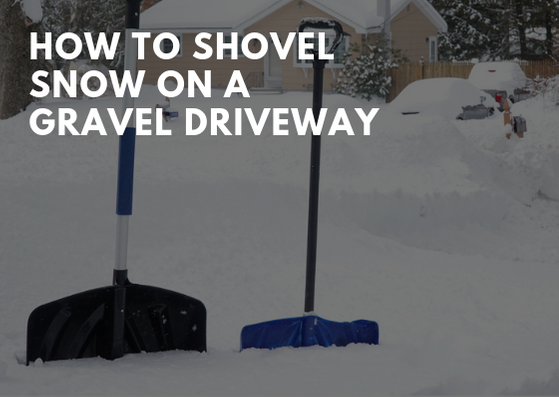 How to Shovel Snow on a Gravel Driveway
Gravel is a popular material for driveways, and if maintained properly it will last for many years. It can be a much less expensive option for long driveways and, unlike costly repairs to concrete...
Senior Safety
Winter Fire Safety Tips For Your Home
More home fires occur during the winter than at any other time of year, and many of these fires result in extensive property damage, severe burns and respiratory problems, and even in the death o...
Ice
How to De-Ice Your Steps and Walkways
During the winter months, safe passage to and from your home isn't just important, it's crucial. Walking over snow-covered surfaces anywhere can be challenging and dangerous, but when you add in t...
Snow Melting
What Type of Snow Melt is Safe for Concrete?
Concrete and snow are a tricky combination during the winter months, and keeping walkways and driveways clear is a priority when it comes to maintaining safe passage to and from your home. Accumul...
Snow melting mats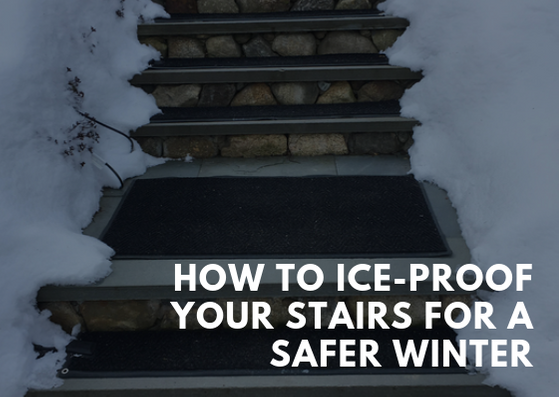 How to Ice-Proof Your Stairs for a Safer Winter
Ice and snow come hand in hand during the winter months. While it would be nice to prevent the inevitability of ice from gathering at all around your home, that could be a pretty daunting if not im...
Home Maintenance
Winter Safety
Winter Safety
The Best Ways to Spend a Snow Day With Your Kids
There was no better feeling than being a kid, and waking up to a window full of snow and my mom telling me that school was closed.   On a lot of those days, my parents had to work, and my sister...