Ice
Understanding and Preventing Roof Ice Dams
While some may feel ice dams are inevitable, there are actually numerous concrete steps you can take to limit or even eliminate ice dam formation on your home's eaves. Understanding how and why ice...
Driveway
How to Get Rid of Black Ice on Your Driveway
Winter inevitably brings with it the danger of encountering black ice as you drive out on the public highways, and the last thing you need is for black ice to "follow you home" and make pulling int...
Ice
How to De-Ice Your Steps and Walkways
During the winter months, safe passage to and from your home isn't just important, it's crucial. Walking over snow-covered surfaces anywhere can be challenging and dangerous, but when you add in t...
Ice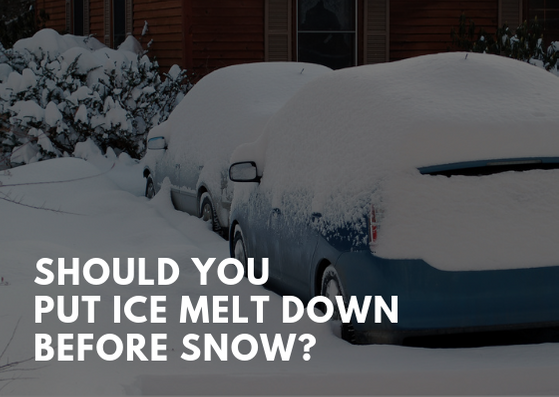 Should You Put Ice Melt Down Before Snow?
Most of us want to be as preventive as possible when it comes to managing snow and ice in order that we can maintain the safety of our homes and enjoy the winter months with little hassle. Ice melt...