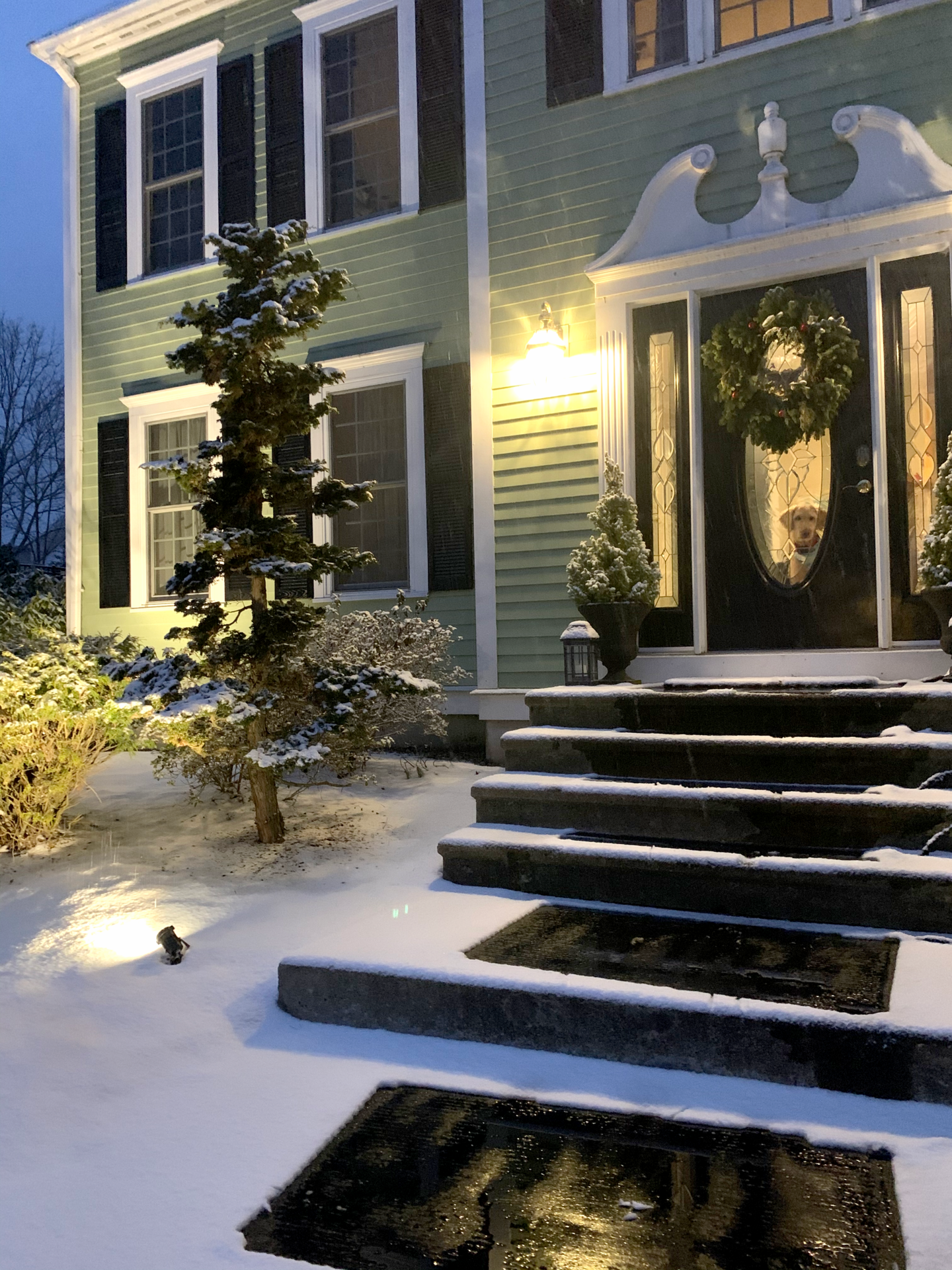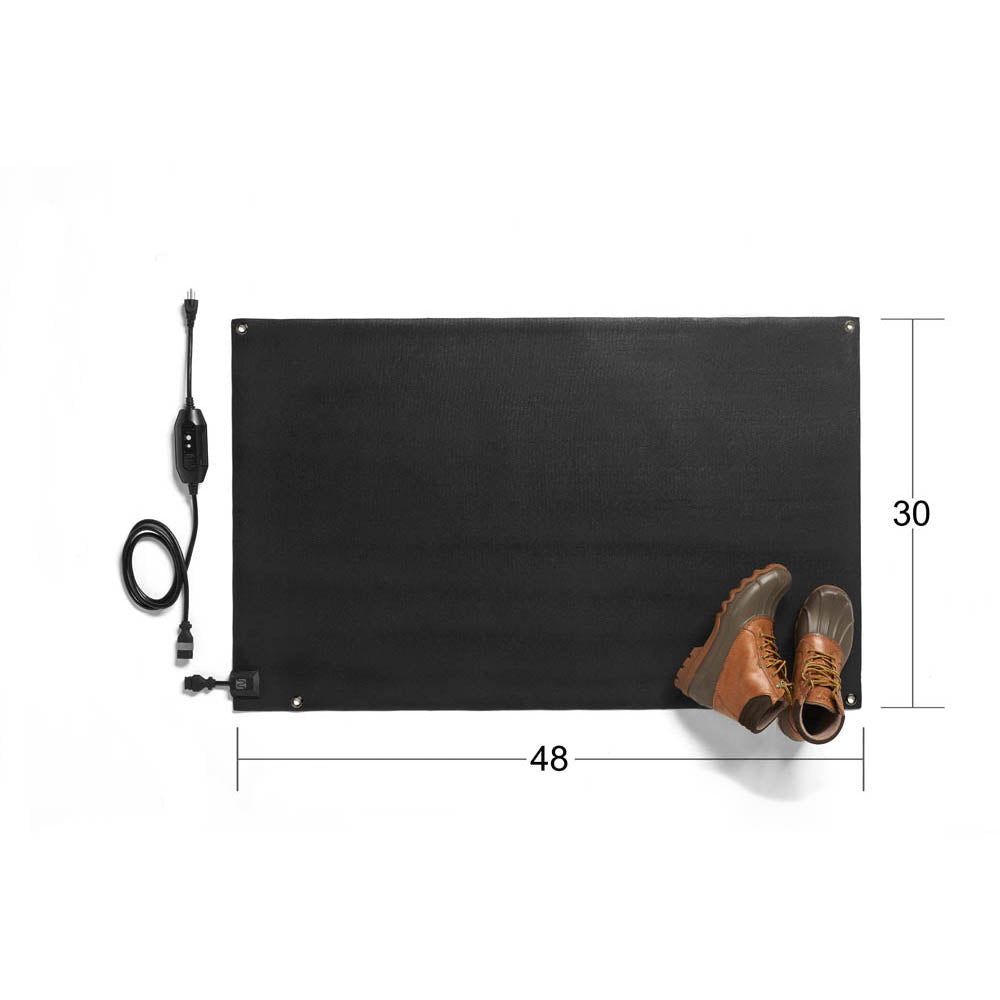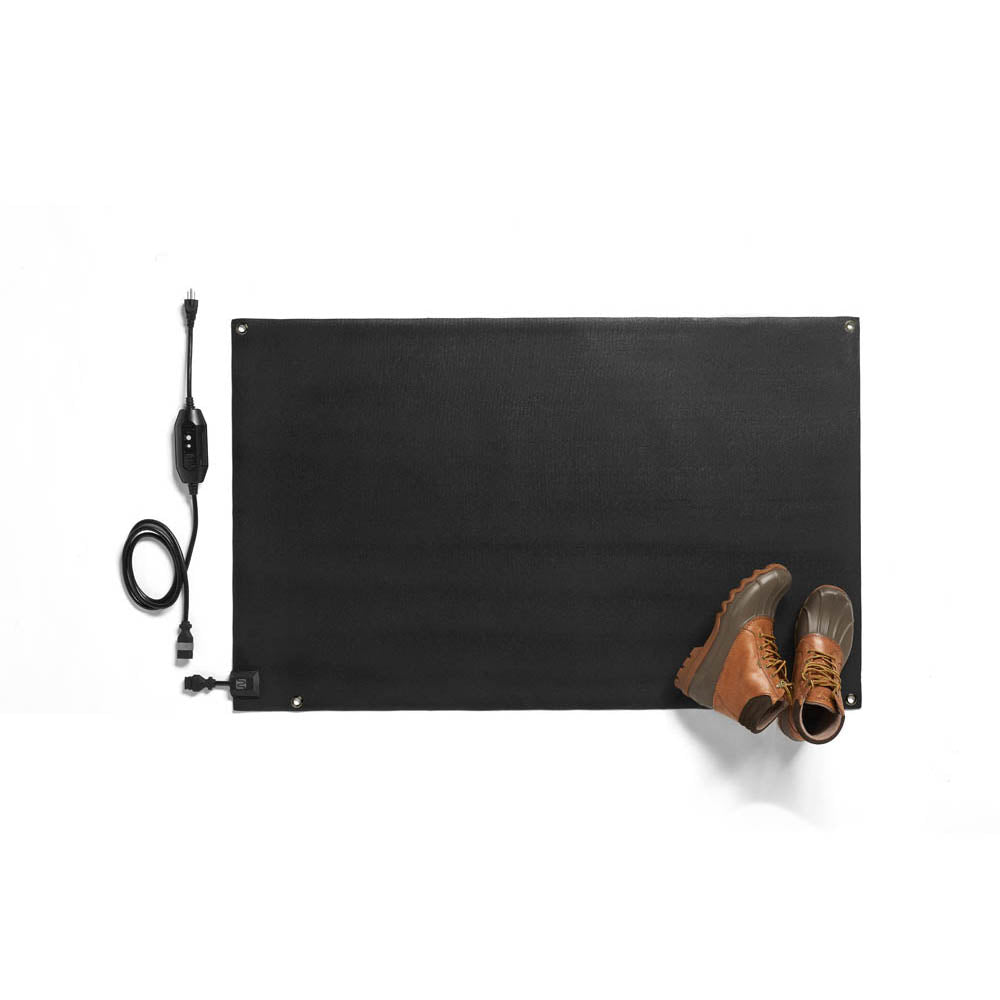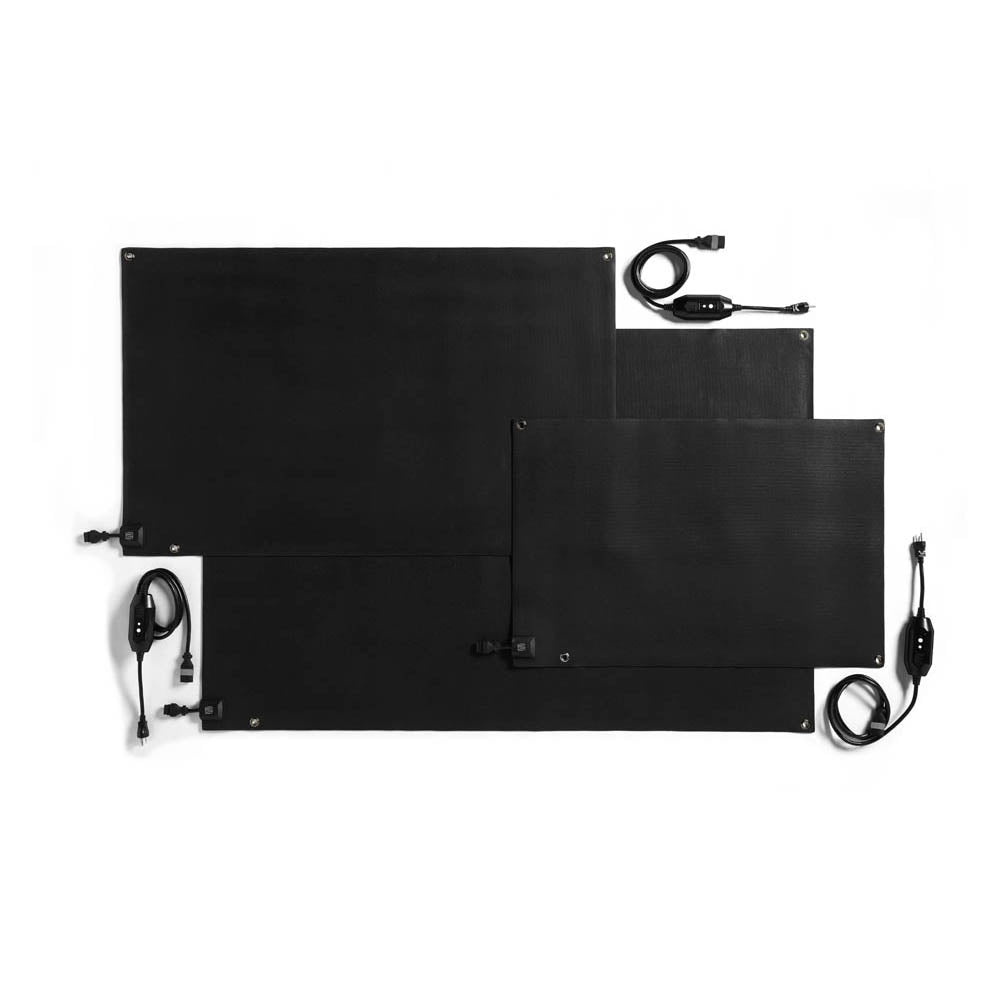 Heated Snow Melting Entrance Mat - Medium - 30"x48"
Does not daisy-chain with walkway mats or stair mats.
SKU: HDM30-48P
---
Entrance Mats: A Snow Melting Door Mat
Put the 'warm' in warm welcome with heated entrance mats! Enjoy your snow days without backbreaking shoveling or snowed-in entryways. With HeatTrak Entrance Mats, you can melt away snow and ice at 2 inches an hour, giving you the time and energy to make your winters a true wonderland.
PRODUCT
SPECIFICATIONS
Talk about a GRAND entrance! HeatTrak Heated Entrance Mats are the ultimate solution for winter woes. These innovative heated entrance mats effortlessly melt snow and ice, providing a safe and slip-free passage to your doorstep.
Melts up to 2" of Snow Per Hour!
Edge to Edge Snow and Ice Melting Power!
Put snow removal convenience at your fingertips with a HeatTrak Snow & Ice Melting Entrance Mat. Entrance mats are reliable, durable and ready the moment the storm hits to melt 2" (5 cm) of snow per hour.
Engineered with Safety in Mind
- Anti-slip grip textured surface
- Coated black grommets to secure mat
- Watertight Cord
Before
After
650,000+
Snow and Ice Melting Mats Sold
200,000+
Households no longer shoveling